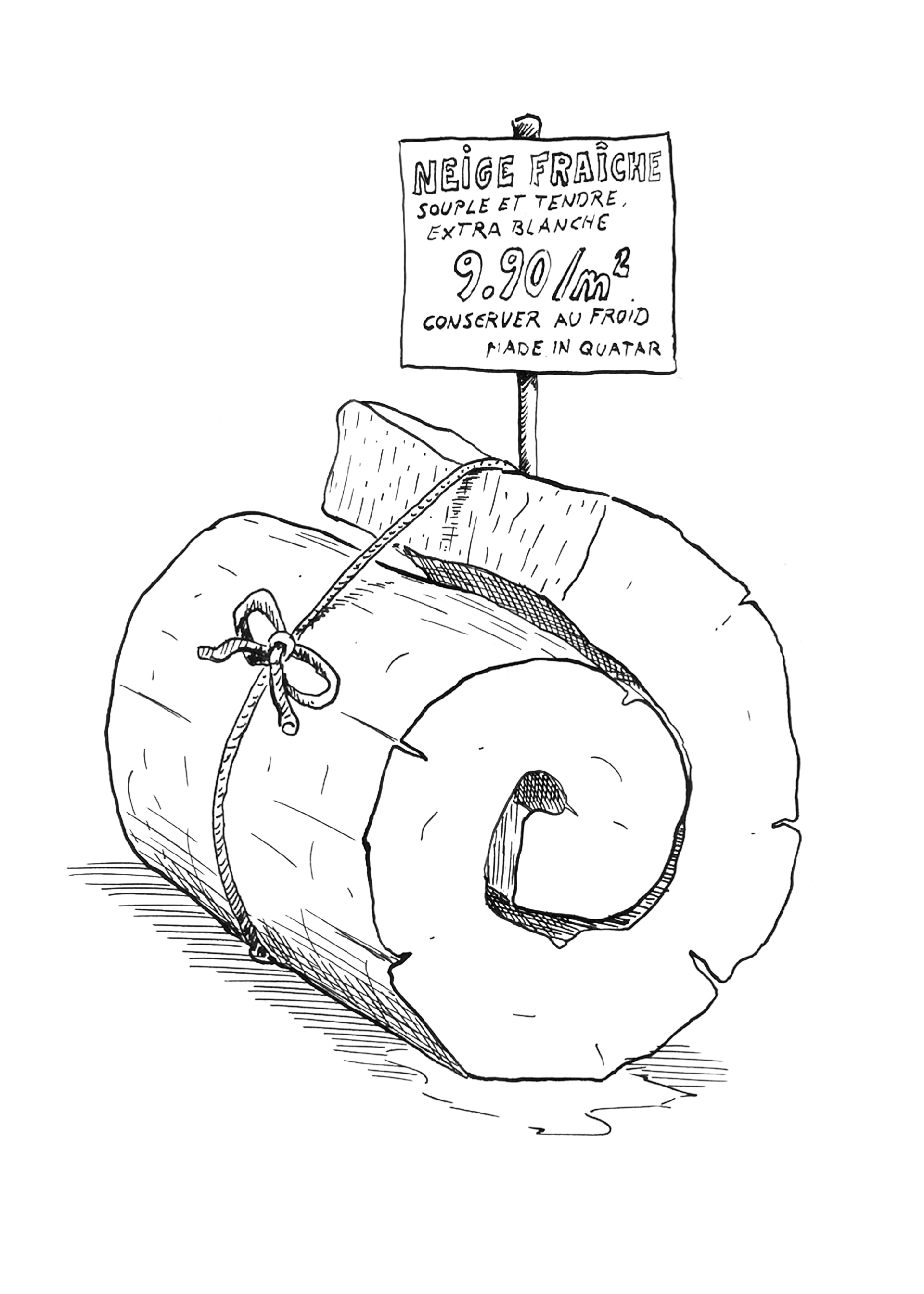 1% for the planet
=================
As long as they comply with your needs, we select brands and products according to criteria of ecological impact, sustainability, social responsibility and repair possibilities. Through our repair service, we extend as much as possible the life time of your material for an affordable price.
Next to the recycling of our cardboard and plastic waste, we undertake as well as the recycling of your ®Polartec clothes for Patagonia and the recycling of your old climbing ropes for a non safety-related usage or eventually for a fiber recycling with Mammut.
However, conscious that we can't have a perfect environmentally balance being a shop selling products for leisure time, Cactus donate 1% of its sales in favour of the protection of the environment.
Cactus donates to classic and famous organisations, such as:
– Pro Natura Suisse
– Pro Natura Genève
– WWF
– Station Ornithologique Suisse
– Mountain Wilderness
– Initiative des Alpes
– Association pour la Sauvegarde du Léman
– Pro Specie Rara
But as well to smaller and more anonymous ones:
– Halte aux forages Vaud
– Les Vergers du Gredin
– Arborise
– Noé21
– Ocean Eye
– Pro Frutt
– …
In 2021, Cactus decided to support EMAUA .
If you are part of an environmental organisation or if your undertake an action for the environment, don't hesitate to contact us for an eventual support.